We provide training for teachers and other professionals in the basics of Arduino programming, enabling them to be able to support their students in the classroom.
The training is hands-on and practical with a focus on understanding the basic principles. The sessions are flexible and can be tailored to suit individual situations.
Techspace Learning can deliver our regular workshops or can negotiate a custom activity or workshop tailored for the client's needs. We do not have an age limit and have worked with young children in basic STEM activities as well as delivered Professional Development workshops for teachers and library staff.
If you have any questions, contact us at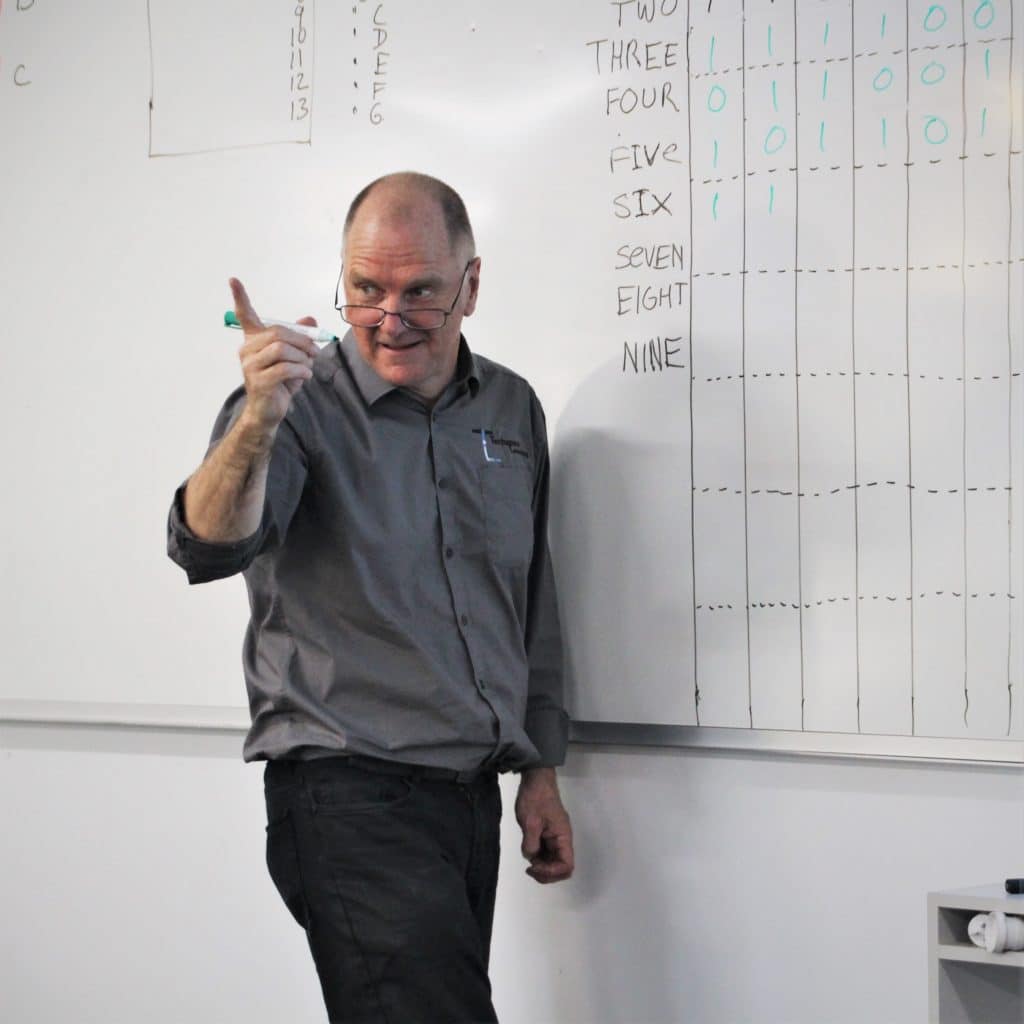 Our acitivities and displays are suitable for OSHC Programmes, Scout and Community Groups, Primary or High School groups.