Adelaide City
Robotics Club
The Adelaide City Robotics Club meets every Saturday afternoon from 2pm to 4pm at WEA, 223 Angas Street, Adelaide. $10 per session.
At the club meetings we either engage in building our own individual projects, or collectively may explore a new device, or project, usually using the Arduino.
It is a place for like minds to get together to share experiences and ideas. Contact us for more information.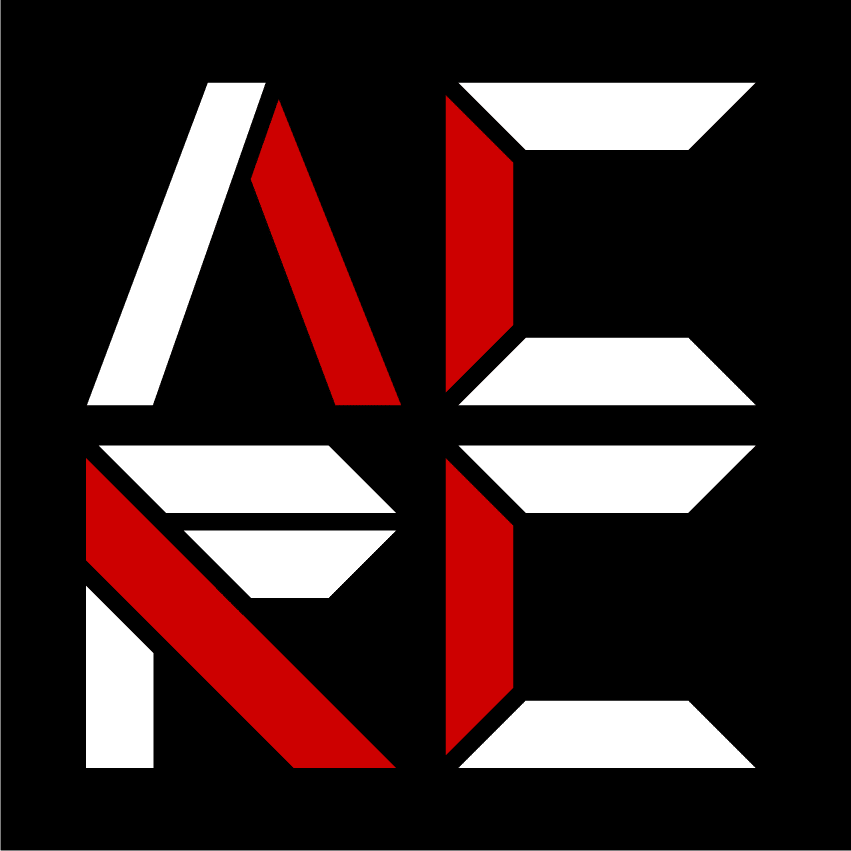 Hallett Cove
Robotics Club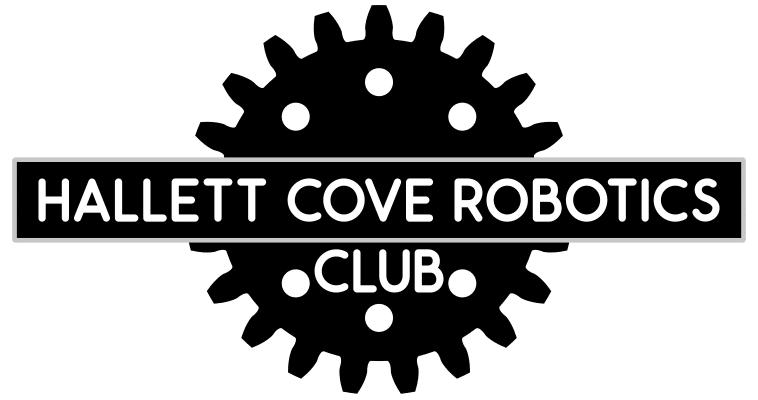 The Hallett Cove Robotics Club is not currently holding regular meetings in Hallett Cove.
In 2013 a small group of people from the Hallett Cove community got together to form a club that provided young people an opportunity to play with microprocessors. This resulted in the Hallett Cove Robotics Club, and eventually Techspace Learning.