To advance, promote and/or manage not for profit services and programs that provide opportunities for people who pursue STEM (Science, Technology, Engineering, Mathematics) based activities in an informal, hands-on, self-paced environment.
To see a  "Robotics Club" in every community, providing opportunities for people to engage, explore and practice STEM related activities while being supported by local mentors.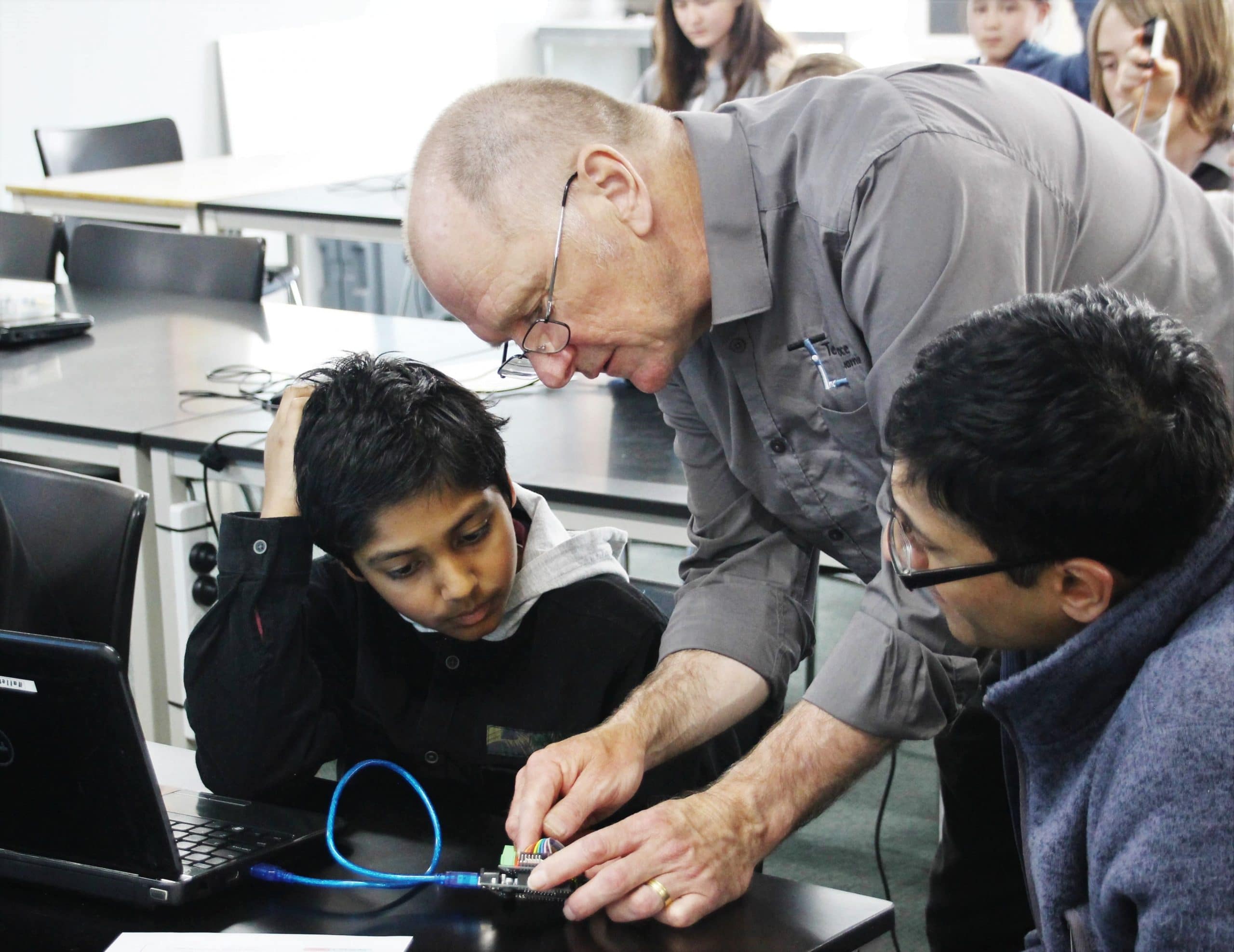 The Arduino is an open-source microprocessor platform that is cheap, flexible, easy to use, well supported and expandable. It allows the user to control LED's, servos, motors, LCD screens and more using buttons, potentiometers, keypads, sensors and just about anything you can think of.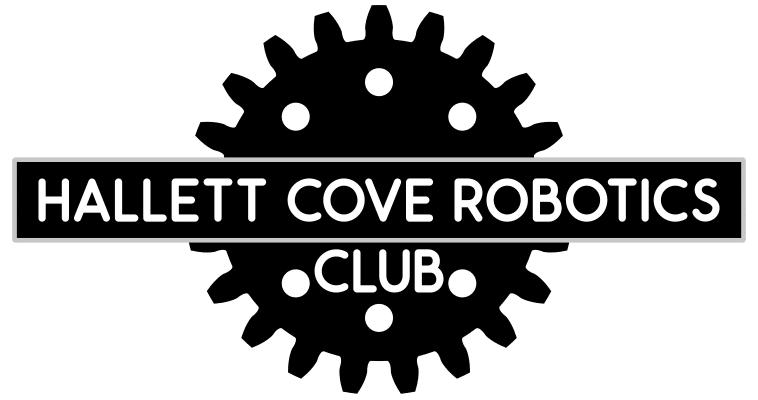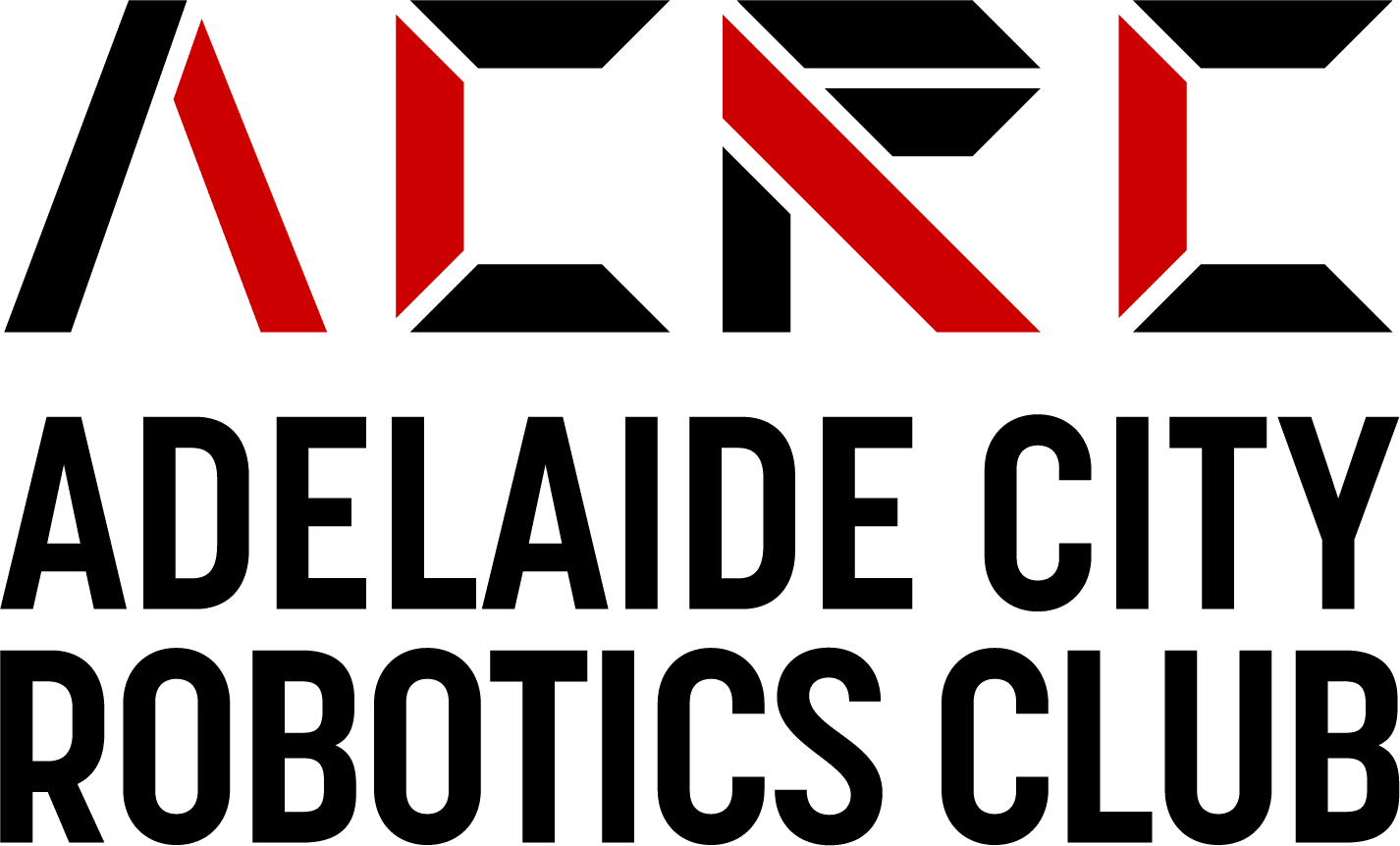 In 2013 a small group of people from the Hallett Cove community got together to form a club that provided young people an opportunity to play with microprocessors. This resulted in the Hallett Cove Robotics Club. The success of the club prompted other communities to contact us seeking assistance in starting similar organisations within their own communities. Techspace Learning Incorporated was formed to deliver workshops into communities to encourage locals to get involved and spawn their own local independent "Robotics Club".
Since 2016 we have delivered workshops and provided assistance to organisations across the Adelaide region, helping expand to the opportunities for people of all ages to engage in STEM related activities.
In 2019 we entered into a partnership with Aztronics in the Adelaide CBD and have established a central base from which to run workshops. It is now also home to the Adelaide City Robotics Club.
We are grateful for the relationships and ongoing support of the following organisations: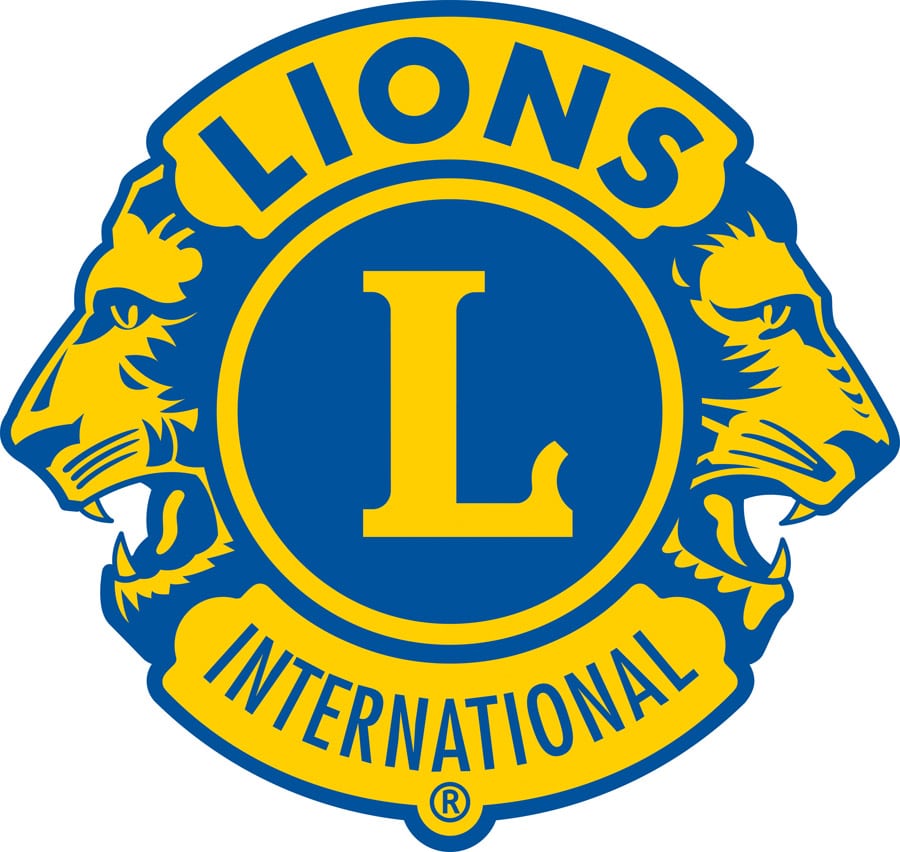 The Lions Scholarship Fund
We have partnered with Lions Clubs of Hallett Cove and Districts, Adelaide City Lions and Yankalilla Lions Clubs to administer funds made available by those clubs to assist members of the local community who may wish to take advantage of the services offered by Techspace Learning Inc.
Application is via emailing a completed

 Application Form

, followed by an interview with the applicant. For more information contact Don at

 

info@techspacelearning.org.

Our partnership with Aztronics provides both our staff, club members and workshop participants access to an array of electronic components and a work place with like-minded individuals.
Aztronics established their retail store in Sturt Street in 1998 and since then have become a vital supplier of electronic components to manufacturing businesses and more than 20 High Schools in South Australia.
We are proud to partner with the following organisations to deliver workshops across the Adelaide region:
Cove Civic Centre, City of Marion
Playford Library, City of Playford
Parks Library, City of PAE
Mitcham Library, City of Mitcham
Yankalilla Library, City of Yankalilla
Woodcroft Library, City of Onkaparinga
Prospect Library, City of Prospect
Australian Science and Maths School, Bedford Park
Hallett Cove R-12 School, Hallett Cove
St Martin de Porres School, Sheidow Park
St Leonards Primary School, Glenelg
Corromandel Valley Primary School, Corromandel Valley
"Children's University Australia provides extra-curricular learning opportunities to children aged between 7 and 14 years old, and volunteer opportunities to 15-18 year olds…"
If we are not quite what you are looking for, some of our neighbouring organisations may be able to look after you.