To advance, promote and/or manage not for profit services and programs that provide opportunities for people who pursue STEM (Science, Technology, Engineering, Mathematics) based activities in an informal, hands-on, self-paced environment.
To see a  "Robotics Club" in every community, providing opportunities for people to engage, explore and practice STEM related activities while being supported by local mentors.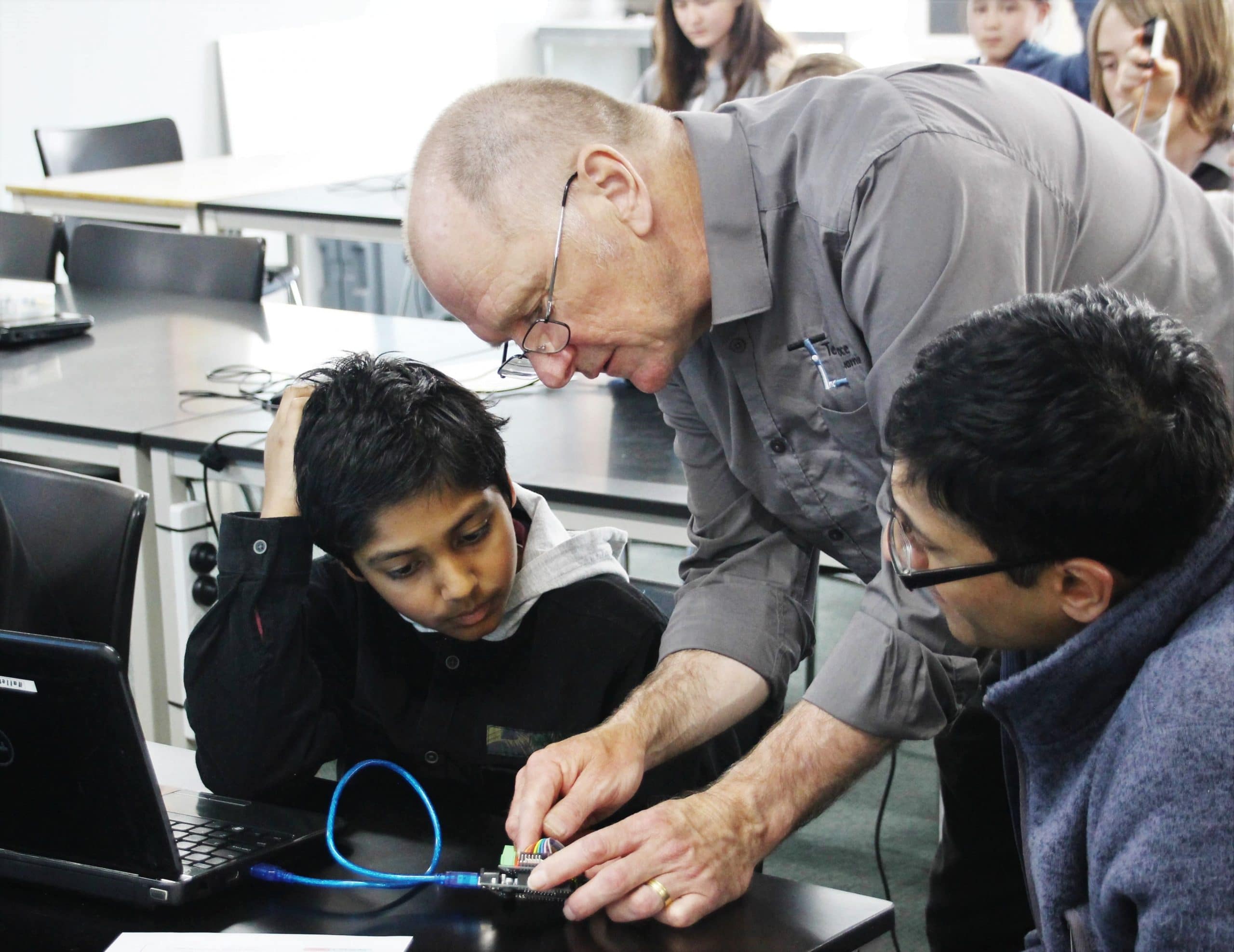 The Arduino is an open-source microprocessor platform that is cheap, flexible, easy to use, well supported and expandable. It allows the user to control LED's, servos, motors, LCD screens and more using buttons, potentiometers, keypads, sensors and just about anything you can think of.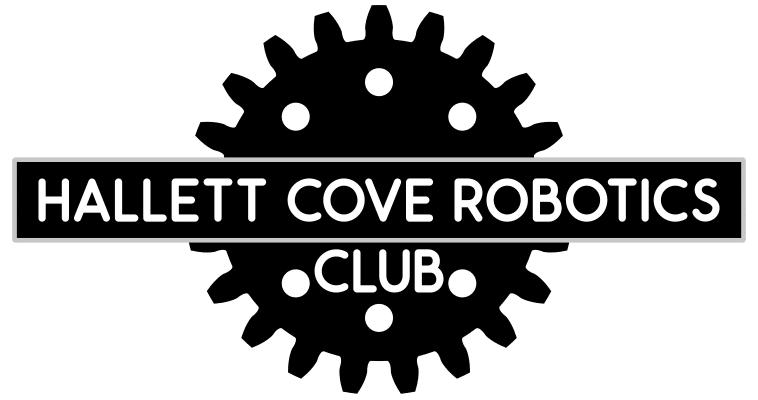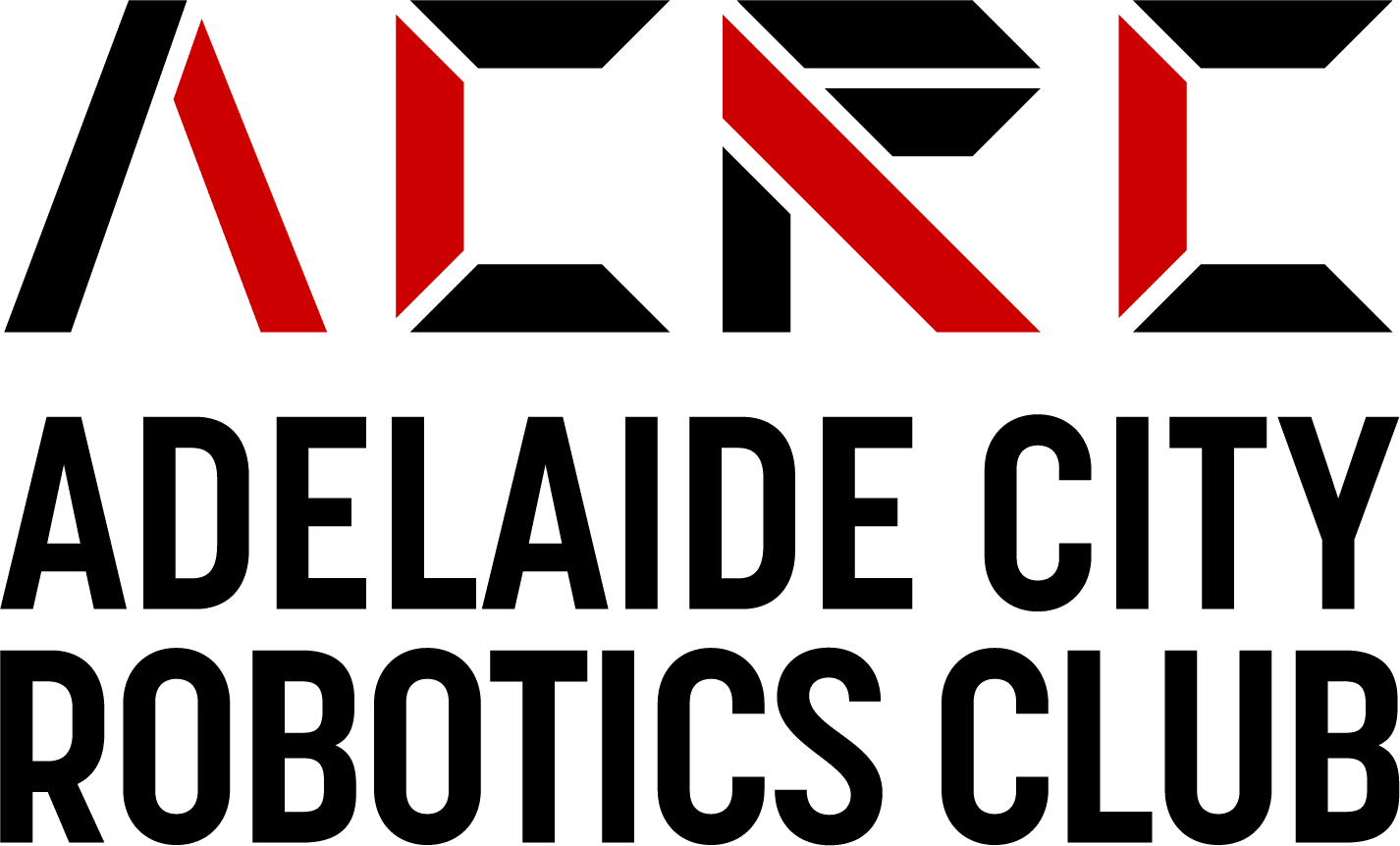 In 2013 a small group of people from the Hallett Cove community got together to form a club that provided young people an opportunity to play with microprocessors. This resulted in the
Hallett Cove Robotics Club
. The success of the club prompted other communities to contact us seeking assistance in starting similar organisations within their own communities. Techspace Learning Incorporated was formed to deliver workshops into communities to encourage locals to get involved and spawn their own local independent "Robotics Club".
Since 2016 we have delivered workshops and provided assistance to organisations across the Adelaide region, helping expand to the opportunities for people of all ages to engage in STEM related activities.
In 2019 we entered into a partnership with Aztronics in the Adelaide CBD and have established a central base from which to run workshops. It is now also home to the Adelaide City Robotics Club.