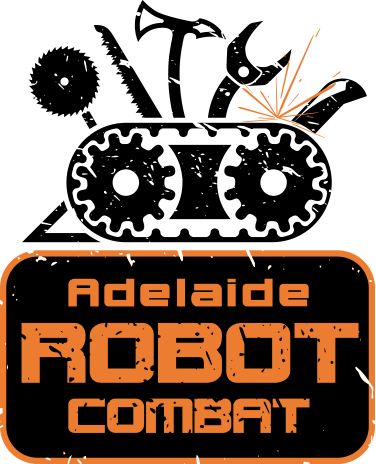 Think Battlebots or Robotwars, only smaller! Adelaide Robot Combat makes robot fighting available in Adelaide for you to spectate for free or compete with your own creation in our special arena. 
We host monthly tournaments and regular build/info sessions where you can tinker, get help with your builds or learn how to get involved in the sport. 
Please check out our Facebook page, which includes rulesets and our upcoming events!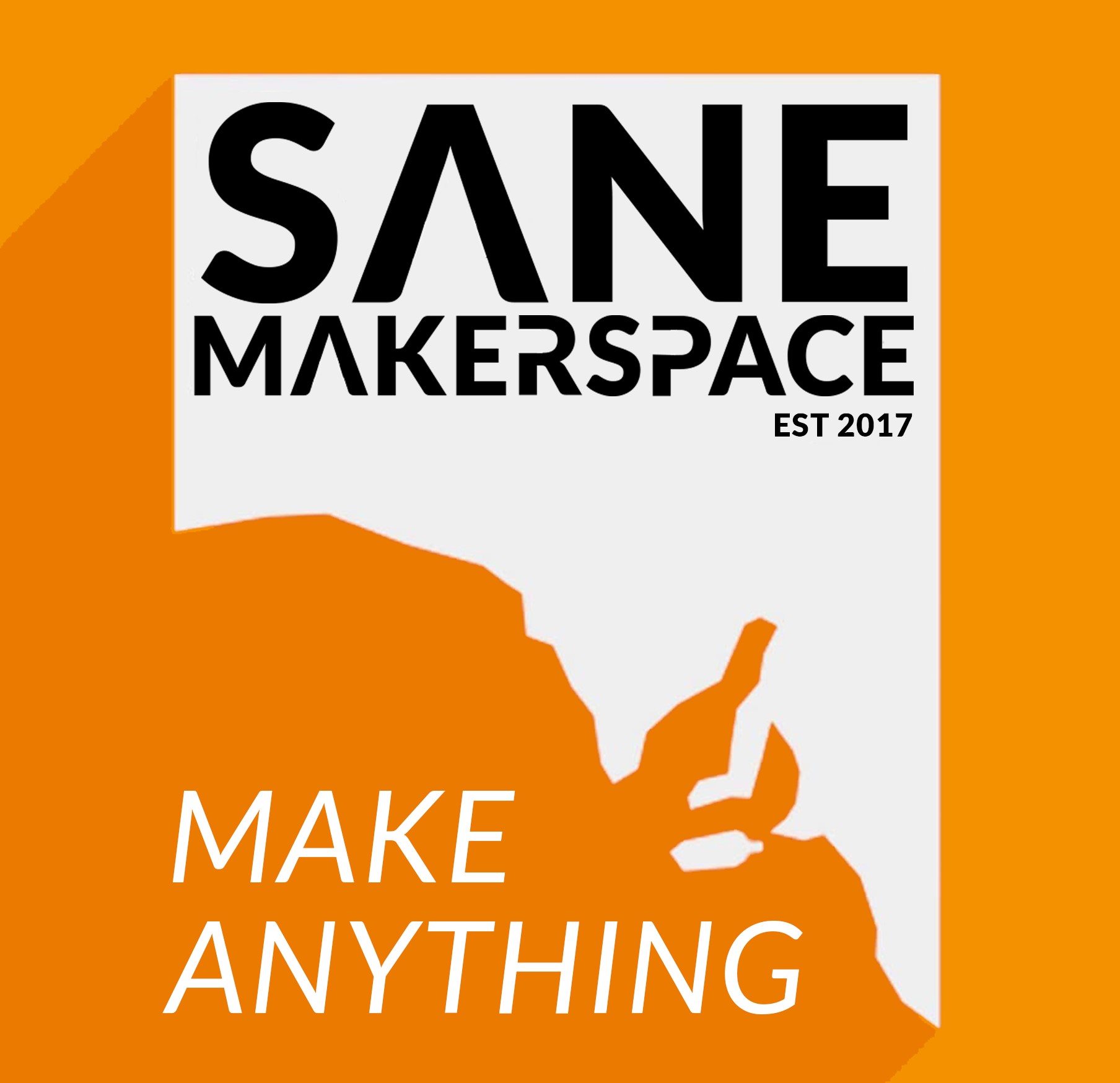 Make anything with our Tools and Equipment
SANE Makerspace is a massive co-working space with tools and machinery open to anyone.
We give you access to a real manufacturing workshop with industrial equipment for woodworking, metalworking and machining. 
No experience needed, we can show you how. We also offer access and education on modern technology like CNC machines, laser cutters, 3D printers, and vinyl sticker cutter just to name a few.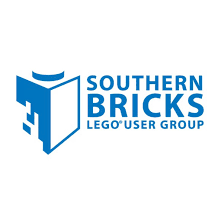 The Southern Bricks LEGO® User Group
The Southern Bricks LEGO® User Group (LUG) is a community of Adult fans of LEGO® (AFOL) from Adelaide and across South Australia.
Established back in 2012, the User Group has grown and welcomes adults, teenagers, kids and families who all enjoy the timelessness of LEGO®.
As a registered LEGO® User Group, we're also connected with other registered LUGs from across Australia and the world and also receive support from LEGO® directly.
We host monthly meetings to engage with club members and are the proud club behind BRIXPO which has quickly become the largest fan-run LEGO® exhibition in South Australia.
Our main goal is to share our love for LEGO® with others, build great friendships and LEGO® models, but most of all enjoy ourselves!